13 October 2023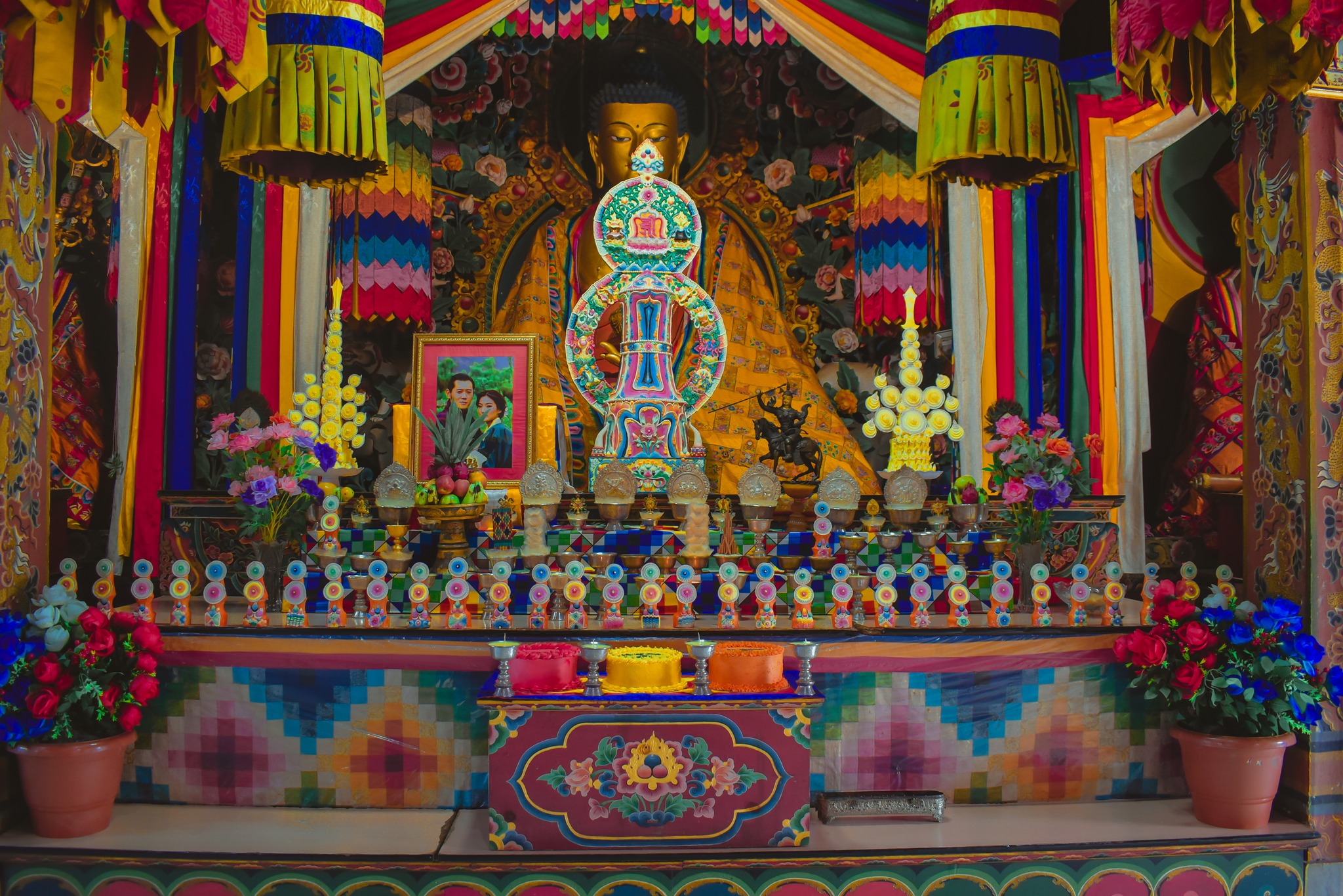 In a heartwarming celebration this morning, the offices in Samdrup Jongkhar Dzongkhag came together to commemorate the 12th wedding anniversary of their Majesties, The King and The Queen.
The auspicious event took place at the Dzongkhag Dratsang, starting at 8:30 AM. The celebration was marked by a joyous cake-cutting ceremony, a long live prayer for Their Majesties, and heartfelt wishes of Tashi Delek.
The event was graced by the presence of esteemed individuals, including Venerable Lam Neten, the Dzongdag, Dasho SP, regional and sector heads, and the dedicated staff of the Dzongkhag administration.
The occasion was a beautiful testament to the enduring love and support that the people of Samdrup Jongkhar have for their beloved monarchs.