Sat, 27 May 2023
To
Sat, 27 May 2023
Dzongkhag DT Hall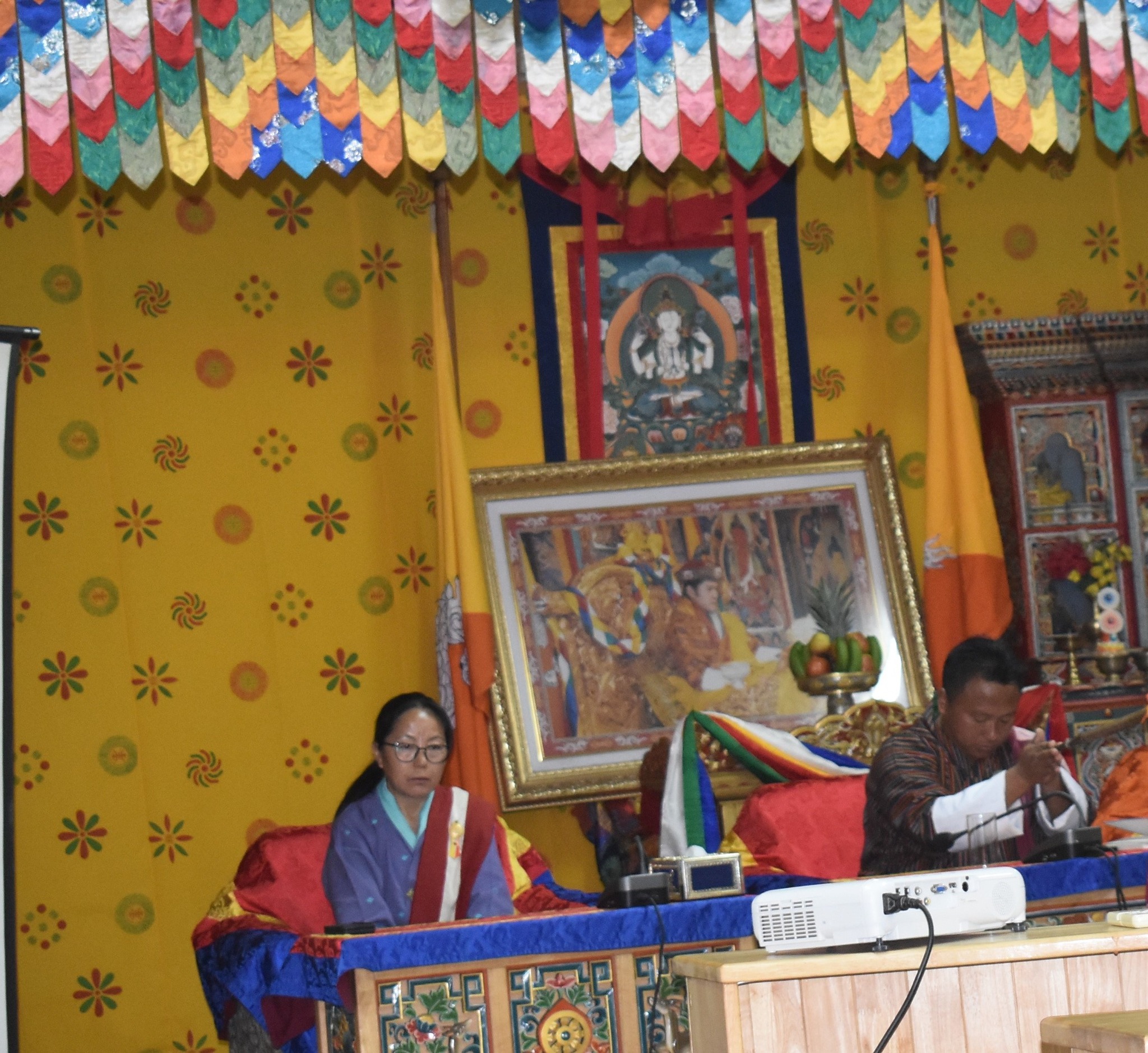 The Samdrup Jongkhar Dzongkhag Tshogdu (DT) was successfully conducted today at the DT Hall, where representatives from various gewogs gathered to discuss and address crucial matters concerning the region's development.
The meeting commenced with the traditional Zhudrel Phuensum Tshogpa, a customary practice to invoke blessings for fruitful deliberations.
Nineteen agendas, comprising elected representatives and officials, engaged in deliberations on a diverse range of topics, aiming to address the pressing issues the local communities face.
The discussions centered around critical concerns such as the Gewog central road, network connectivity, establishment of a Road Safety and Transport Authority (RSTA) branch office at the Drungkhags, electricity phase upgradation, teacher attrition, and the requirement of a dump truck at the Drungkhags.
The Samdrup Jongkhar Dzongkhag Tshogdu concluded with heartfelt prayers and wished for the long and prosperous reign of His Majesty.