09 September 2023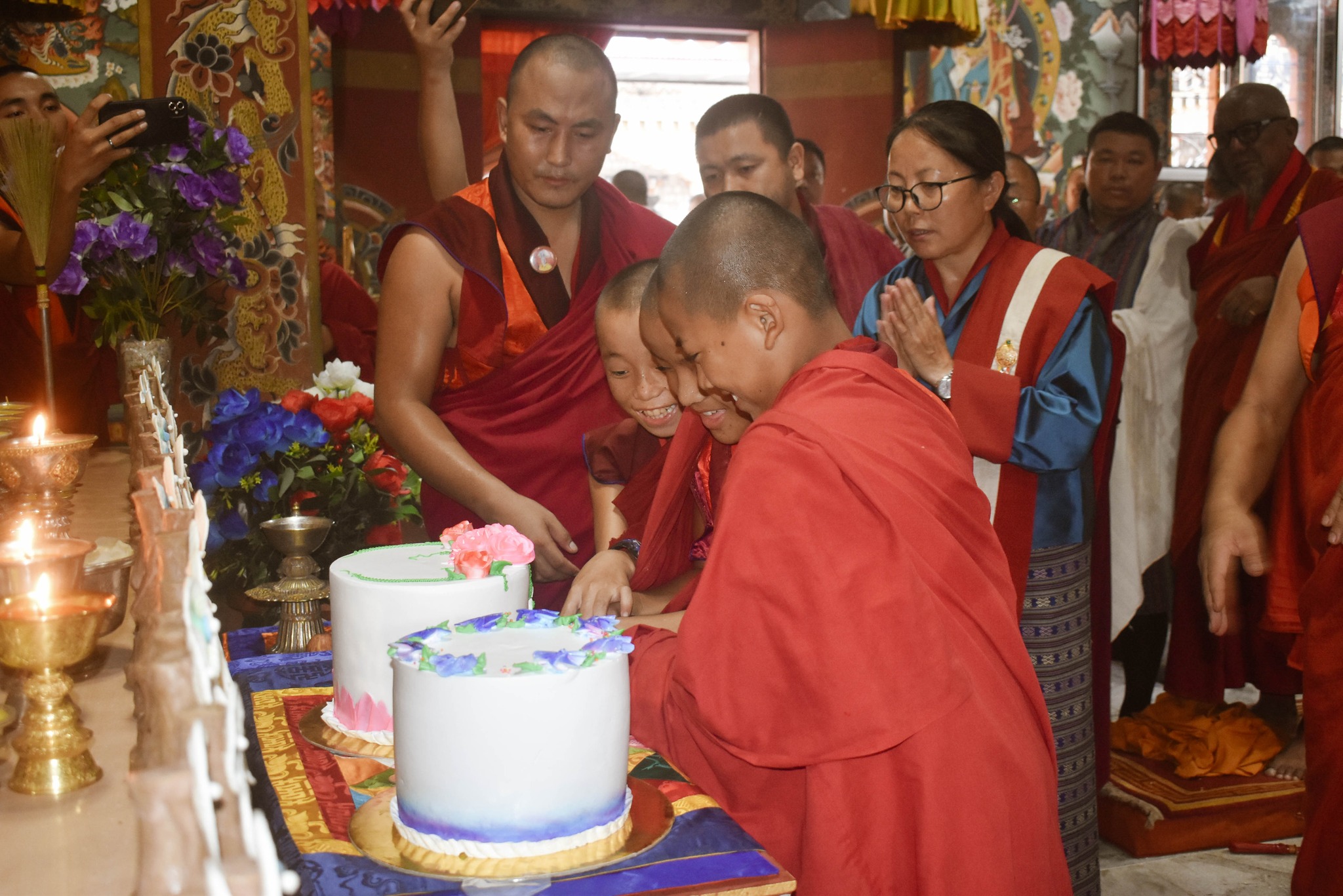 In a momentous celebration held at the Dzongkhag Dratsang, the birth of an HRH The Princess was commemorated with deep reverence. The event, which took place from 2:30 PM to 5 PM, was a solemn observance of this auspicious occasion, with Lam Neten presiding over the sacred rituals.
The program featured the performance of sacred rituals, including the Zhabdrung Dagnang Mai Tsokhor, Guru Thethrel Rignga Tsokhor, and Namgyal Tongchoed. The proceedings also included a heartwarming cake-cutting ceremony and the lighting of traditional butter lamps.
Distinguished officials in attendance includes the entire heads of the offices located in the Samdrup Jongkhar Dzongkhag. Once again, we would like to extend our heartfelt congratulations on the auspicious occasion of the birth of Her Royal Highness the Princess.