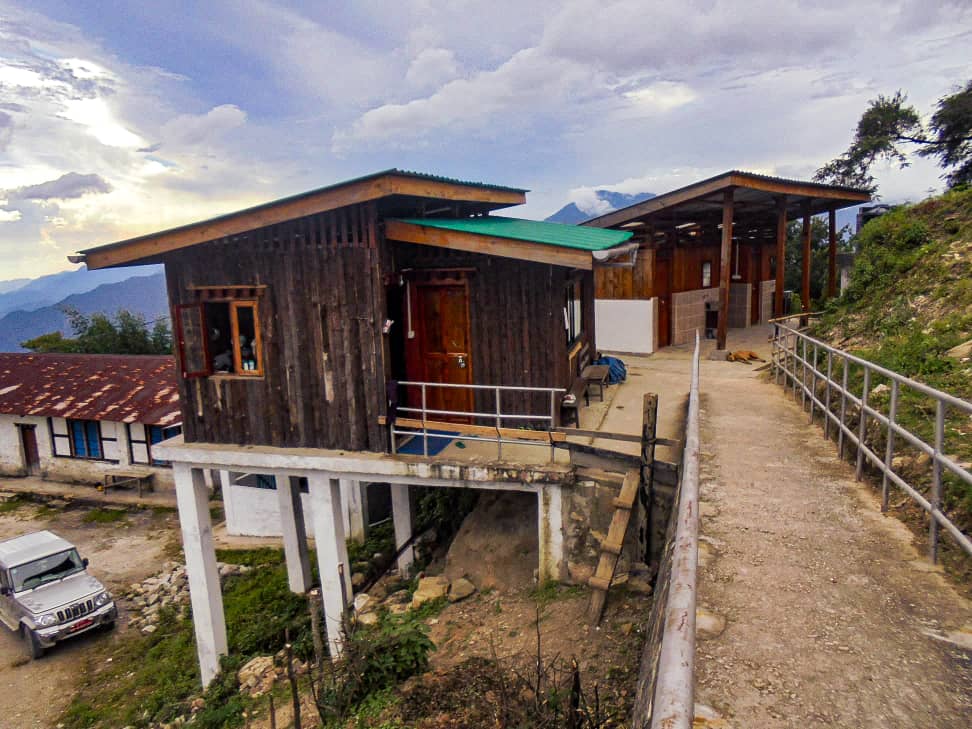 Welcome to Samdrup Jongkhar! If you plan to visit our beautiful region, consider stopping at the Morong Roadside Amenities (RSA) for a brief respite. Morong RSA, an initiative of the Tourism Council of Bhutan, offers you the following:
Refreshments: Enjoy a cup of coffee or tea and indulge in delicious snacks.
Restrooms: Experience the comfort of our well-maintained restrooms.
Bird-Watching: Morong RSA is a bird-watcher's paradise with 262 bird species, including Rufous-necked Hornbill, Great Hornbill, Long-billed Wren-Babbler, Black-headed Shrike Babbler, Long-tailed Broadbill, Hodgson's Frogmouth, Grey Peacock Pheasant, and many more.
Don't know what these birds look like? Stop by and witness the beauty of these magnificent creatures. Morong RSA is managed by the Dzongkhag Administration and offers a unique blend of hospitality and nature's wonders for your enjoyment in Samdrup Jongkhar.